Bussiness Partner
Umuly partners earn even while they sleep, increasing their income more and more every day.
Become a partner now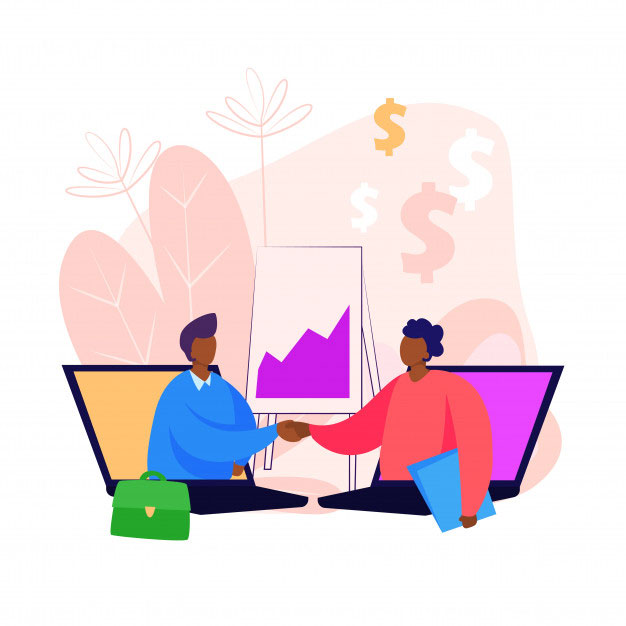 How and when does the partner transfer their earnings?
The Partner can transfer her earnings to her account at any time and under the current transfer conditions with the payment request made through the AccountSettings#new-balance-transfer-request page.
Can the Partner use Umuly services with its private domain?
Partner will be able to use his own domain address with a few minor adjustments. Let's take a look at what your custom domain address will look like using Umuly Link services. It will look like https://mydomainadresim.com/ak42c. You can easily share the short links you have created with your private domain via the channels you want. Using your custom domain address will reflect a solid image and give your visitors confidence.
Can the partner earn money on the website?
With the special ad code created by Umuly for the partner, it shows ads on its site and earns money.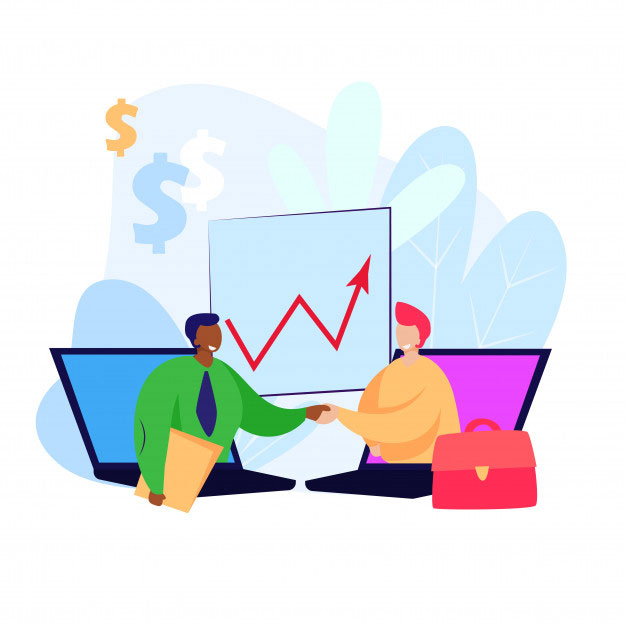 How can I add the ad code to my site?
You should add the code block below, in front of the </body> tag, among the source codes of your site.
Ad bubble embed code
Sign in as a member for the embed code!
How does the ad code work?
Umuly has designed the ad code in a way that will not disrupt the visual interface of your site. It is a small javascript library that does not spoil the design of your site, is shown to visitors at regular intervals, has an exceptional design, and allows automatic ad switching with its dynamic structure.
Ask a human
Can't find what you're looking for?
Contact us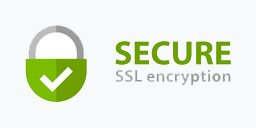 ©Copyright Umuly All rights reserved.