Ad Publisher
Umuly Join the ad network, show ads, increase your earnings.
Start earning now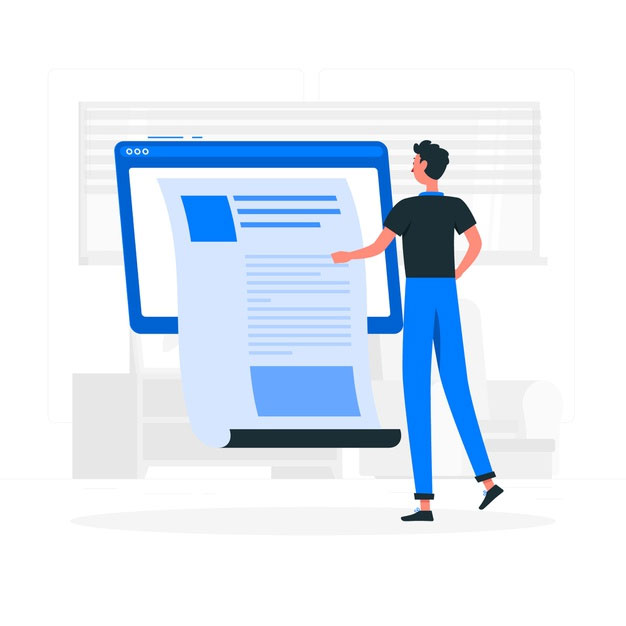 What is a publisher?
They are individuals or organizations that gain from advertising impressions using Umuly services.
How to become a publisher?
First of all, you must be a member. If you have an existing membership, after logging in, select Is it a partner? From the AccountSettings#bussiness-partner page. You must mark the selection field and save it.
How does the publisher earn?
The publisher earns money from ad display by using Umuly services or adding ad code to the website. In addition, each member earned through the referral program earns a determined amount of profit from the advertising display earnings.
How does the publisher transfer their earnings?
The publisher can transfer her earnings to her account at any time and under the current transfer conditions with the payment request from the AccountSettings#new-balance-transfer-request page.
Who can be a publisher?
People or organizations such as influencers, website administrators, bloggers can be publishers.
Can I broadcast on my website?
You can broadcast by adding ad code or short link to your website.
How can I add the ad code to my site?
You should add the code block below, in front of the </body> tag, among the source codes of your site.
Ad bubble embed code
Sign in as a member for the embed code!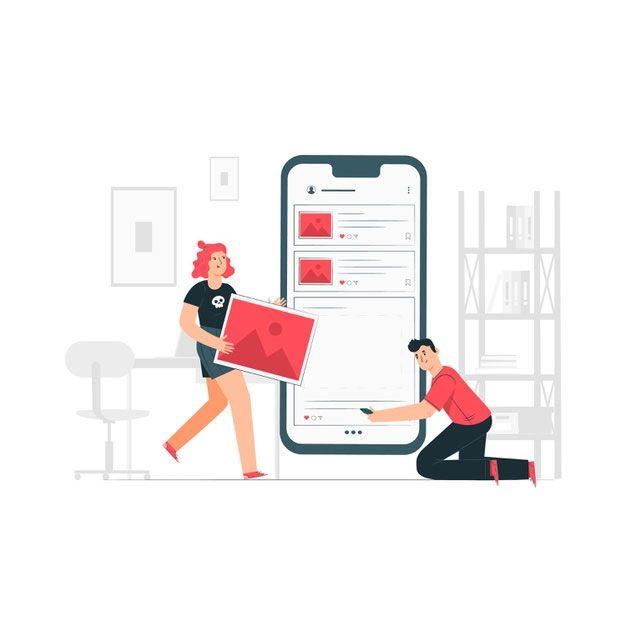 Ask a human
Can't find what you're looking for?
Contact us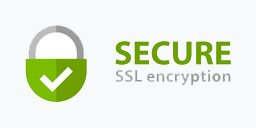 ©Copyright Umuly All rights reserved.