{{a.message}}
{{a.date|date:'medium'}}
Frequently Asked Questions
Attention:
Only premium account users can create their own domains. If you don't have a premium package yet,
you can buy a package
and create custom domains, or you can first create custom domains and then
buy a package
to activate the corresponding service.
- If you want to use custom domain you must set (clay.ns.cloudflare.com,gene.ns.cloudflare.com) information of name server. Or contact with place where your custom domain register.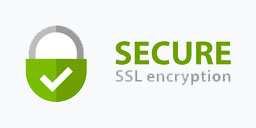 ©Copyright Umuly All rights reserved.